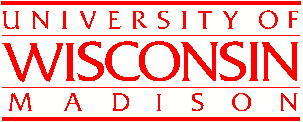 ---
Horizontal Integration Test
The payload is assembled on the floor of the Vehicle Assembly Building a few days before launch for pre-launch testing. A full scale simulated launch is performed to check the readiness of the payload for flight. After the horizontal integration testing is completed, any last minute problems are corrected and the payload is loaded into the launch tower. The following are some pictures taken during the horizontal integration.
---
Click on any picture for a closer look:
---
---
This page was last updated July 1,1997 by Bradford Benson.